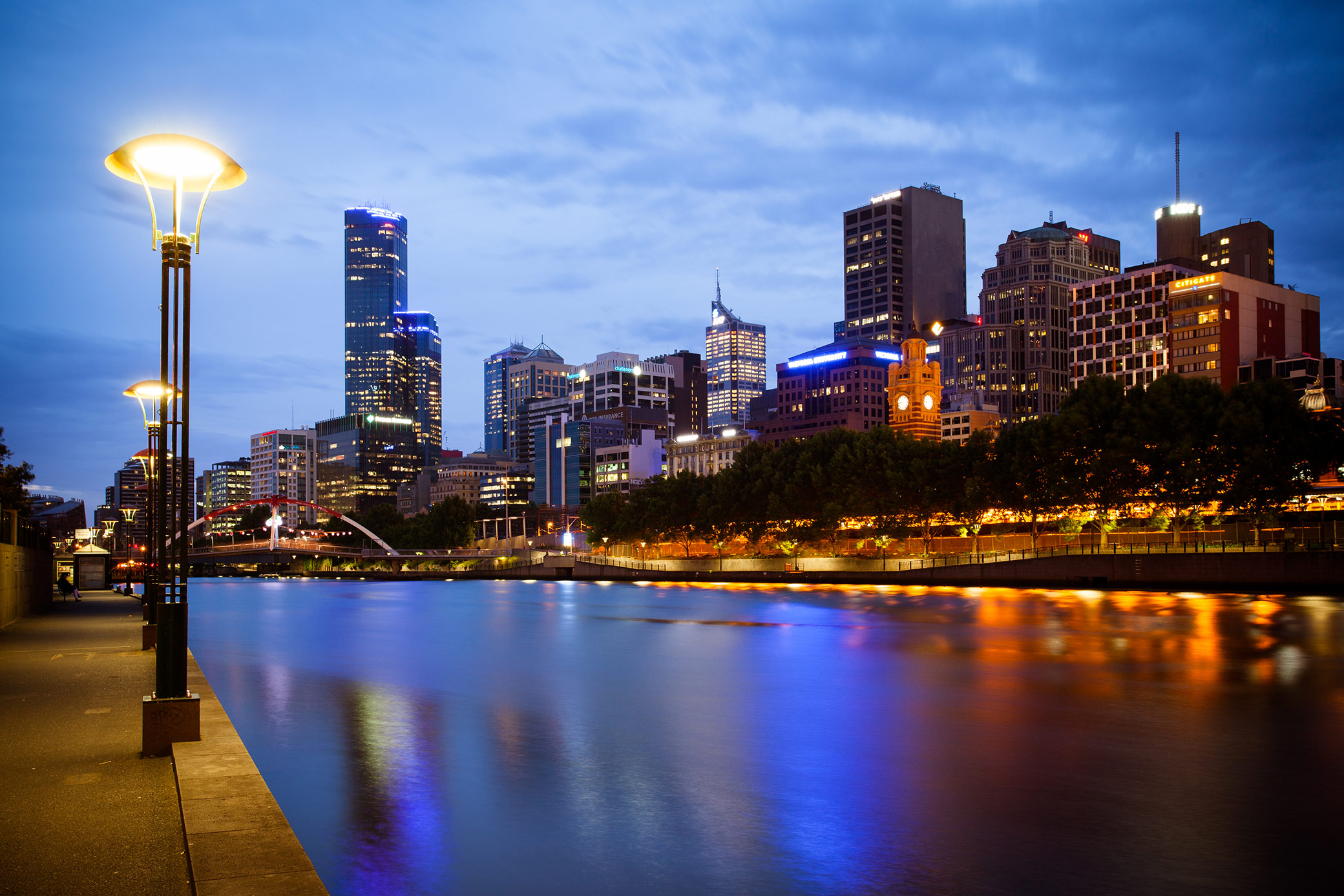 Human Resources & Recruitment Department

Business success depends on having the right people, with the right competencies, at the right time. Managing Human Resources is a specialist field requiring expert knowledge of employment legislation, recruitment methodologies and performance development and management systems and processes. Keeping on top of the latest business obligations, trends and world class processes required to keep your business performing at its peak is both time consuming and expensive.

You will have access to Eview's dedicated Human Resources Department providing services ranging from advice and guidance through to implementing the various activities for you.

Meet your HR & Recruitment Manager

Julie Anderson holds a Bachelor of Business International Trade, from Monash University, receiving multiple awards, including the honour of Top Graduating Student. Her professional experience spans across several interesting industries including Finance, Travel and Mining. During her time at BHP, Julie negotiated and managed multi-million dollar sales and purchase contracts of bulk raw materials shipments for steelmaking. At Westpac, Julie worked in the Call Centres Executive Management Team across Operations Management, Project Management, Communications and Change Management. Julie's advantage is that her Human Resources expertise has not come from traditional Human Resources Departments, but from setting the strategic goals of businesses and departments and recruiting and managing staff to drive the goals through, especially in the fields of customer service and sales. As a result, Julie is well placed to work with you to determine your Human Resource requirements and strategies to meet your growing business needs.