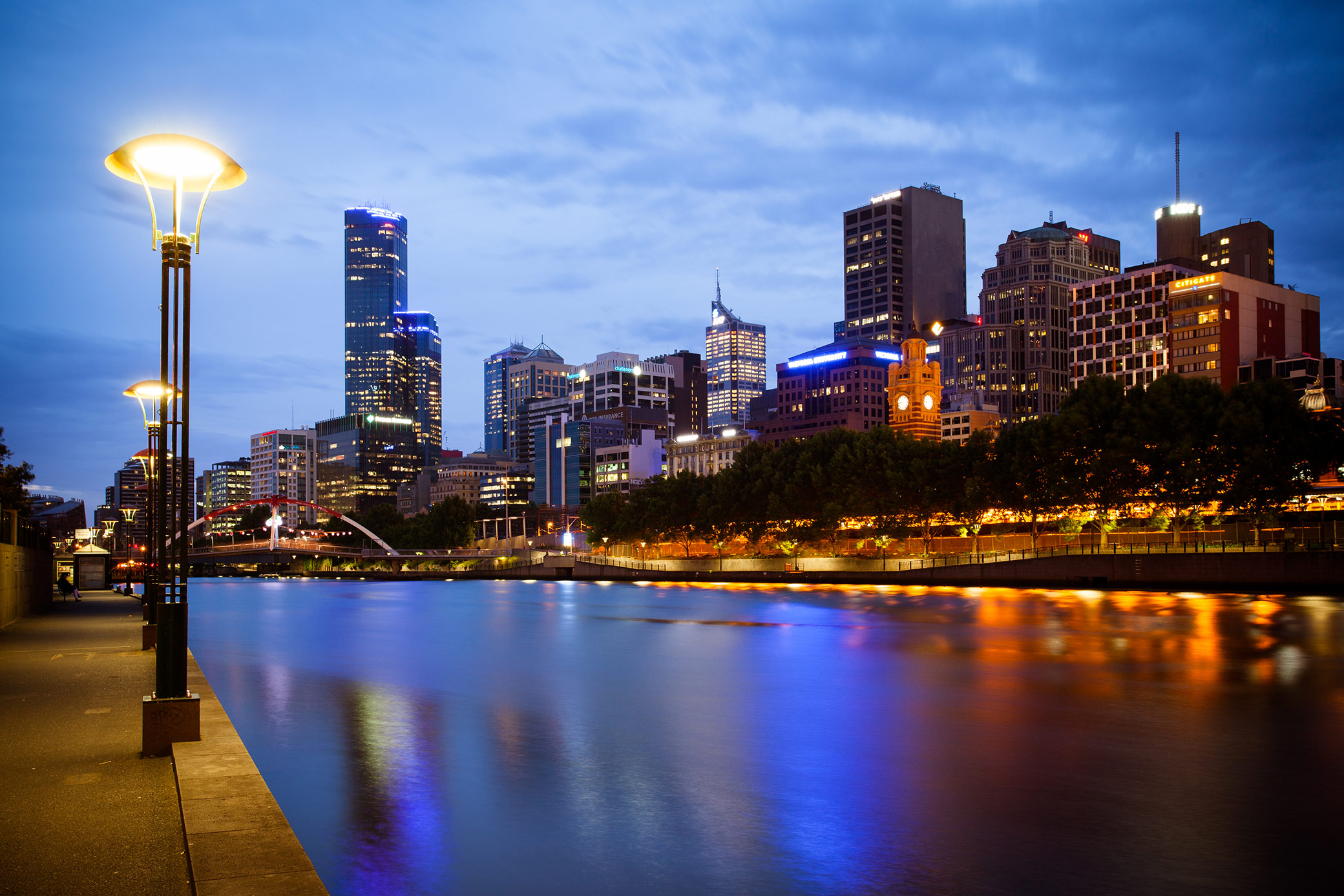 I have always had a passion for real estate and to assist others. I pride myself on understanding what is important to you and why?
With the last 8 years of global sales experience in the field of training and development, I was able to address the current issues people were facing, provide relevant and beneficial solutions and satisfy the needs of decision makers and individuals alike.

I am a mother of two & I understand the challenges of that role & the importance of convenience & locality. Over the years, I have developed, bought & sold a number of properties. I have experienced firsthand & understand the emotion & financial challenges & the subsequent implications of buying & selling a property.

'The biggest adventure you can take is to live the life of your dreams' *#45; Oprah Winfrey

I want to be a part of that journey!