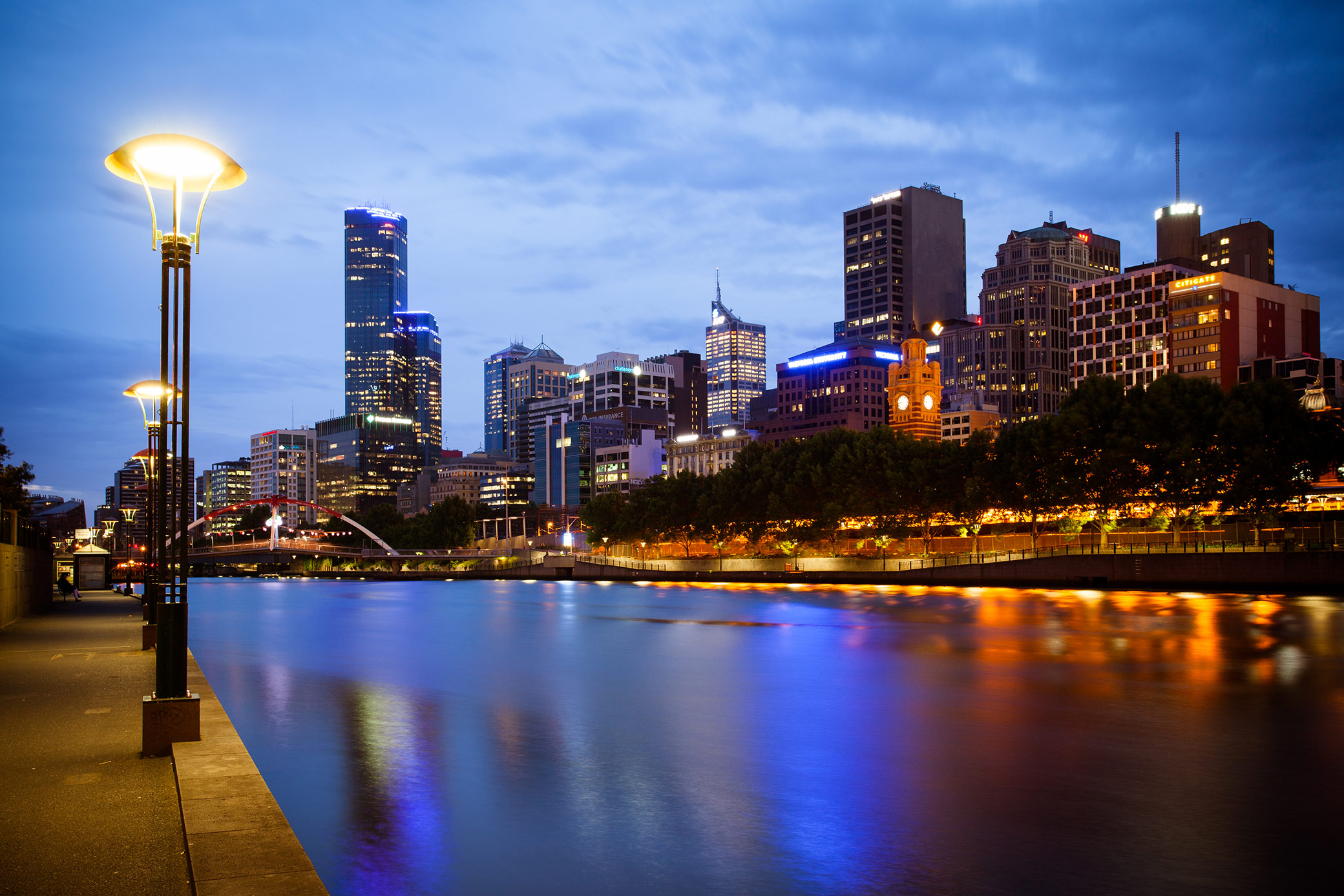 Some say I speak passionately about Frankston, absolutely! Being a resident of Frankston since birth, it's hard not to be biased.

My home life is simple, married for over 20 good years, with two children who have completed schooling. I'm actively involved in sporting clubs, school fund raisers and vocal in the future development of Frankston.

Coming from a business background, I instinctively demand a high standard of client care and expect the same from my whole Eview Real Estate team. Real Estate is not only an occupation, but rather an understanding of people's needs in relation to property transactions, being the one who "makes it happen" is important to me.

We've come a long way in Frankston . . . how exciting is our future!